We have received numerous resident complaints about the beach situation. Our population has increased, so we ask you to please follow the BIA beach rules and general rules of etiquette. The beach belongs to all of us.
BIA rules state that no personal belongings may be left on the beach overnight. Any personal belongings found on the beach after 10:30 pm will be removed. If you leave your belongings on the beach and they are missing, you should check behind the clubhouse. Likewise, if you find someone's belongings and you remove them, you should put them behind the clubhouse to be claimed.
Please be considerate when driving to the beach. Many residents have two and even three golf carts in addition to other vehicles. We have received complaints that folks are parking both a vehicle and one or more golf cart at the beach. This certainly is not fair to others given the limited parking.
There is no parking of any motor vehicle or golf cart at any time on the right side of the boat ramp or on any private property surrounding the beach. We have the right to have any golf cart or vehicle towed that is in violation of this or any rule.
Beaching of boats is a privilege, not a right. Please use common sense when doing this and be mindful of taking up space for the entire day -- give others a chance. Also keep in mind the safety of beach goers.
There should be absolutely no canoes/kayaks/boats within the swim lines. This is extremely dangerous.
There is no fishing from either the boat slip docks or the day dock (boat launch)..
PLEASE NOTE: Homeowners are liable for the behavior of their guests and renters and ultimate responsibility for payment of fines and other penalties lies with the homeowner.
The roads, beach and common properties belong to all of us. If you see someone doing something they are not supposed to be doing or exhibiting questionable behavior, it is your right and duty as a BIA member to say something. If the behavior is illegal or dangerous, you should contact the Moultonborough Police immediately.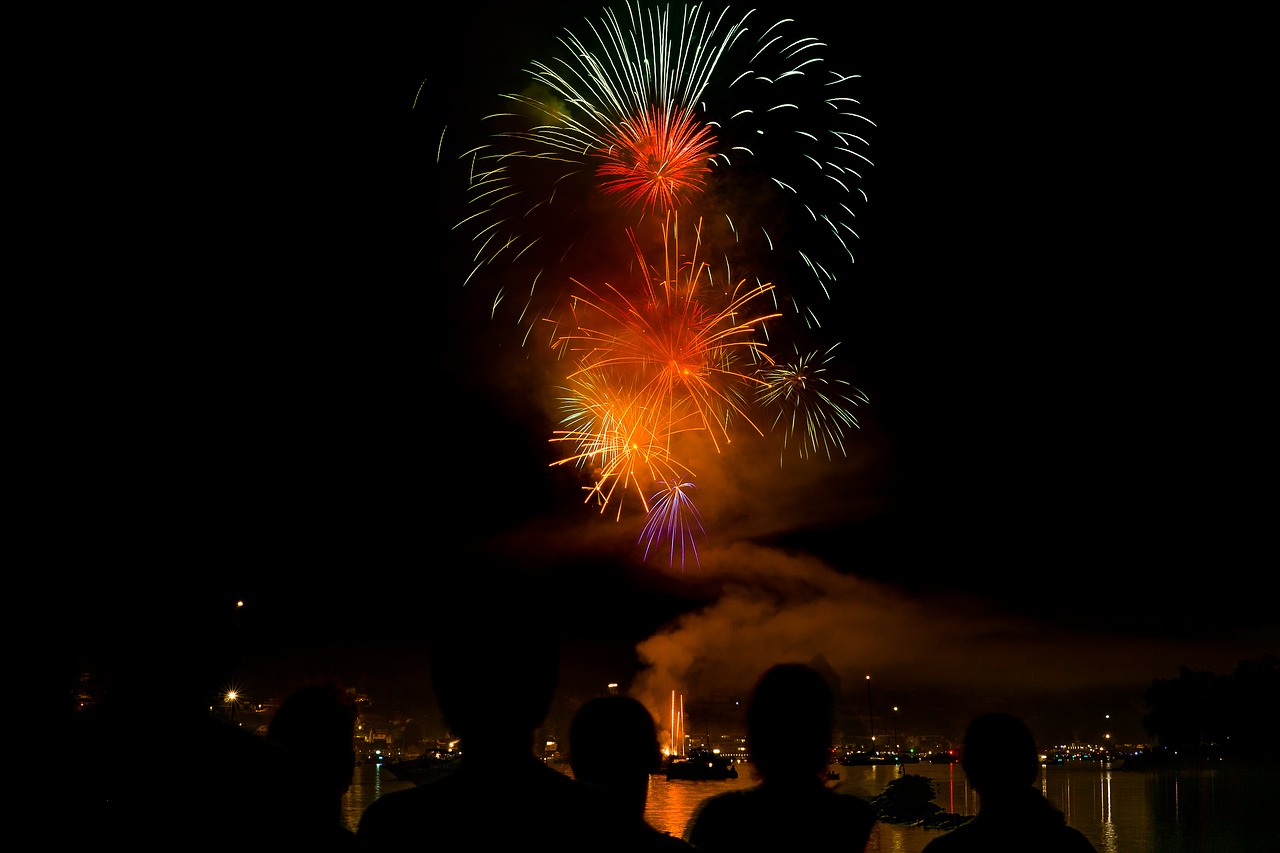 We wanted to remind Balmoral residents of the Town of Moultonborough's Noise Ordinance. This makes it clear that the use of fireworks during the prescribed quiet hours before noon and after 10:00 p.m. weekdays and midnight on weekends, is a violation of the ordinance. Exceptions are two holidays, as recognized by the Town: (1) the 4th of July: limit use to 12 noon to 12 midnight; (2) New Year, limit use to 12 noon and up to 15 minutes past midnight of the holiday. Police may confiscate fireworks from anyone violating the noise ordinance.

RSA 160-C requires that anyone purchasing, possessing, or displaying permissible fireworks must be 21 years of age or older, and be on property which they own or have written permission from the landowner.This is especially noteworthy for homeowners who rent or lease their property or allow guests to use the property. If you plan to provide written permission to a renter or guest, it is highly advisable that you first check with your insurance provider for guidance. If you are allowing fireworks to be used on your property by someone staying with you, you must be present. The law also contains language that discusses strict civil liability for violations of the statute. 
Please be considerate of your neighbors.