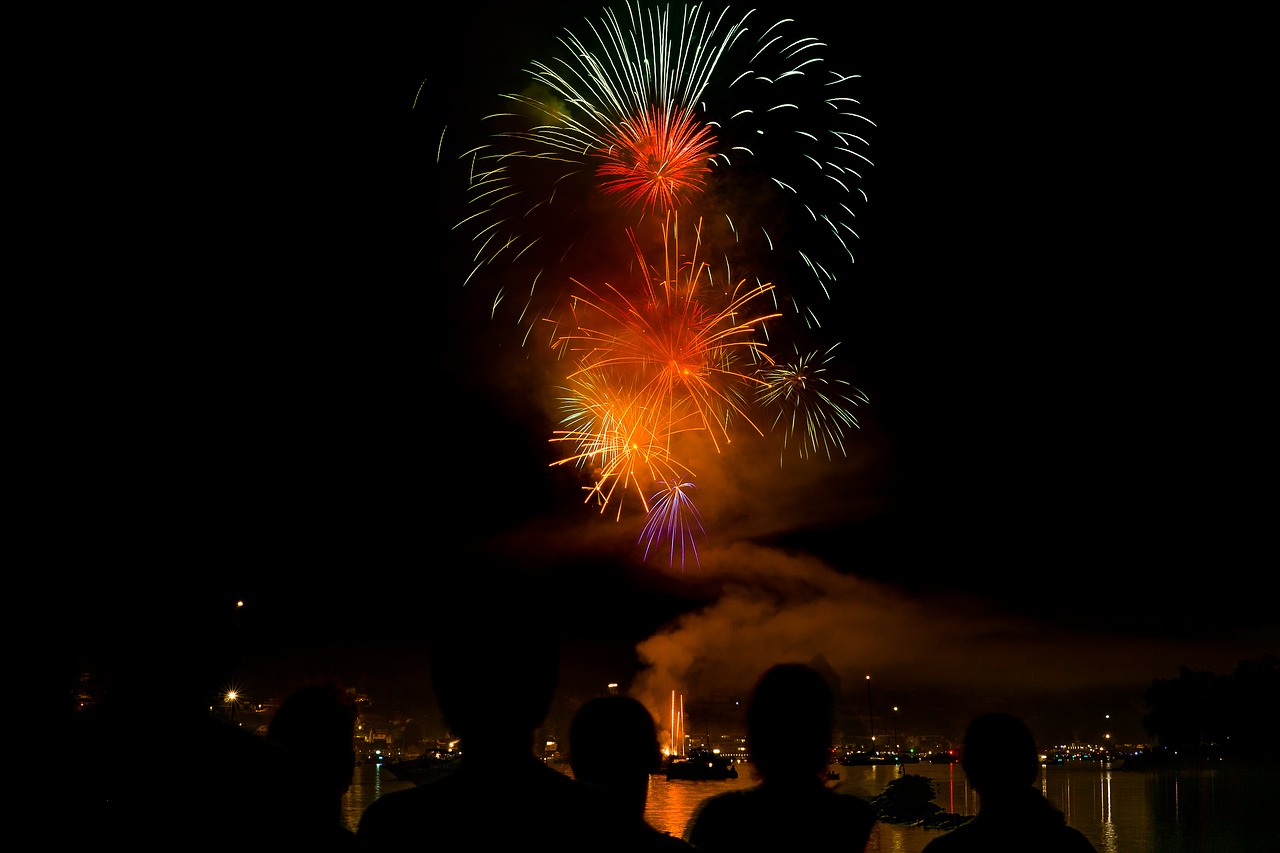 We wanted to remind Balmoral residents of the Town of Moultonborough's Noise Ordinance. This makes it clear that the use of fireworks during the prescribed quiet hours before noon and after 10:00 p.m. weekdays and midnight on weekends, is a violation of the ordinance. Exceptions are two holidays, as recognized by the Town: (1) the 4th of July: limit use to 12 noon to 12 midnight; (2) New Year, limit use to 12 noon and up to 15 minutes past midnight of the holiday. Police may confiscate fireworks from anyone violating the noise ordinance.

RSA 160-C requires that anyone purchasing, possessing, or displaying permissible fireworks must be 21 years of age or older, and be on property which they own or have written permission from the landowner.This is especially noteworthy for homeowners who rent or lease their property or allow guests to use the property. If you plan to provide written permission to a renter or guest, it is highly advisable that you first check with your insurance provider for guidance. If you are allowing fireworks to be used on your property by someone staying with you, you must be present. The law also contains language that discusses strict civil liability for violations of the statute. 
Please be considerate of your neighbors.